Frank Turner, Dashboard Confessional, Death Cab for Cutie, Tegan and Sara...
Chosimbaaaa, mrdaine, chillwinston, pheasant, monkeywrench, krondor, charlatan, stevielcrutcher... you guys are all great. There's more but I cant remember :/
It's 0030 here and sleep is evading me
I had near 500 a few years back, but it was pointless I only had met most of them once. So I try to keep it around 100-150 of people I know well, see often and like.
Good thinking, you can go ahead and get that all sorted out.
Homosexuality isn't a choice, or an effect of a persons upbringing. Their genes are just wired to being attracted to the same sex (or both or the opposite yet with you the opposite of your body's sex or both or asexuality or bestiality or just about anything imaginable). Though transvestites (not tr…
Well I spend much of my time in walk-in freezers, and those are often at -10F or below. As for actual weather, probably nothing worse than 20F. I grew up in California and haven't been much of anywhere else.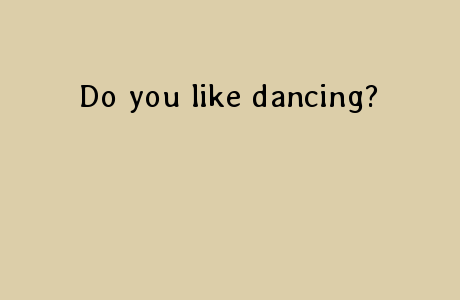 Fuck yeah. And I don't care if I am absolutely horrible at it.
Invisibility. The G forces you would put yourself under flying would most likely rip your body apart, and there is no point in flying slowly, you'd be bored as fuck after a while. Not to mention the altitude breathing/pressure problems.