You mean where you suddenly just feel like you're going to burst when you feel it going all through you, and you have to do something to get it out? If so, I get that for just about anything by MGMT, quite a few by Tame Impala, and some others as well.
I like a lot of his music, I just think his ego is too big.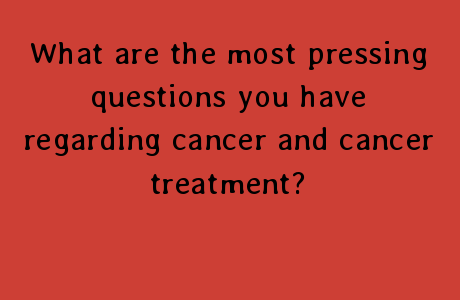 I think honestly it's about letting the patients who aren't going to get better die comfortably and on their own terms.
its more back to its roots of being for indie music artists by the looks of it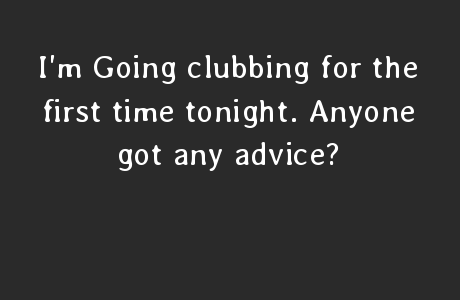 And I JIZZED IN MY PANTS. This never happens you can take my word. I won't apologize, that's just absurd mainly your fault from the way you dance and now I JIZZ IN MY PANTS
Caffeine, sleep as soon as possible, if I need to get stuff done BUT I'm stressed as hell, I blare music while taking a bubble bath and working on whatever it is. Seriously. That's 90% of how I passed heat transfer and fluid dynamics. Ironic that hot bath involves both to lesser extents. Drink a bee…
Jelly - made with juice and set with its own naturally occurring gelling agents. Jam - juice and flesh (sometimes cut, sometimes crushed), heated up in water and sugar and then set like jelly is. Marmalade - like jam but citrus fruits are used and uses the peel instead of the flesh.
Shouldn't be a problem so long as she is aware of the fact