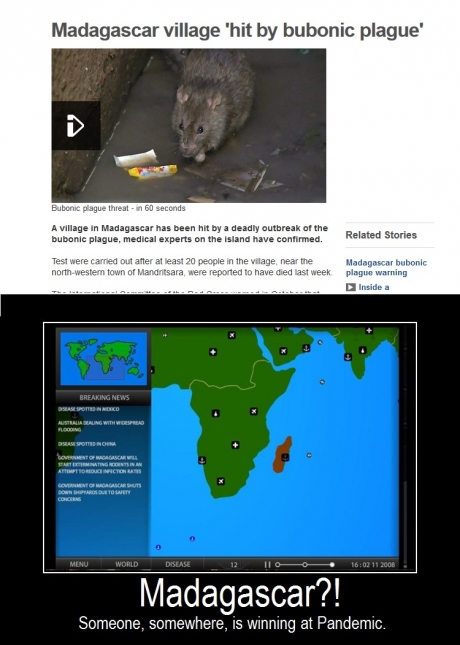 Welp black deaths back no point in doing anything any more im gona die anyway
but the resurrection stone is broken and no longer works. If it did then when dumbledore died he would have been resurrected because he was wearing it.
"I hate good wizards in fairytails. They always end up being him."
you overheard a surly look?
Seriously, drive about 5 mins out of a city and go to a farm house. odds on are that someone has a shotgun.
Well the OP of the first one is a friend of mine, and said I could so...