I was confused on the third one thinking "What was photoshopped?" It took awhile for me to see it, but I finally did.
I agree with that, but for a slightly different reason. The link was badass, but that clearly showed he knew who she was. The "who is this?" was a little weird.
Would you use this logic about God?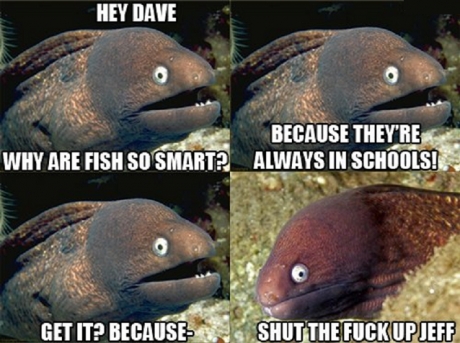 don't be such a dick, Dave.
Pretty sure this post is actually taking the piss out of those kinds of post, by showing how mundane and pointless those posts are because most of society couldn't care less. But good rant anyway.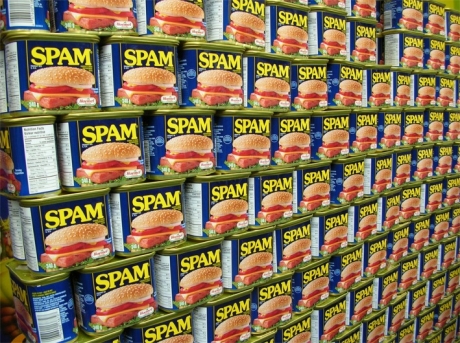 My older son and his friends saw my daughter go into Walmart, so they quickly carried her motorcycle to the other side of the parking lot.