I mean, I was hoping it was... but I couldn't be sure. If not I was gonna offer counseling in case you did become rich. Or very expensive counseling if you had somehow already gotten rich.
I'm gonna go watch that movie again it was excellent. It even had the guy who played Mr Andrews being a big fucking creep in it
Source:
The Fairly OddParents s2 e12
Nice man. I'm nowhere close to TX but I kind of want to visit that school now... Haha, I have so few options because I want to do some sort of criminal justice major and that school actually has it which is kind of rare for a liberal arts school.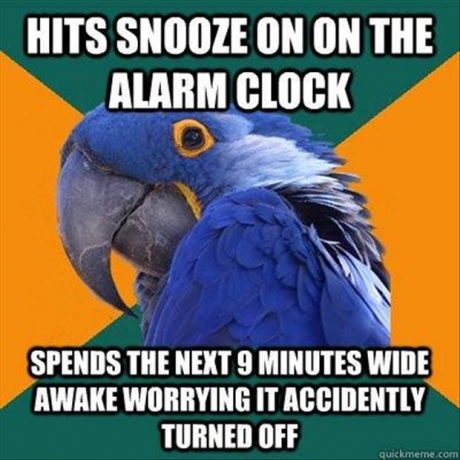 I used to do this back when I gave a shit. Now I'm usually just late.
http://gifrific.com/wp-content/uploads/2013/05/Thats-What-She-Said-Michael-Scott-Last-Episode.gif
Because it's glorified, when it's all they see and low income areas are literally a trap with under funded education systems and a financial system which disproportionately supports drug dealers as opposed to honest workers.
You're ignorant because you commented without understanding in a stupid manner. quit downvoting my shit and go away.
C+P'd from wikipedia: "Some species are oviparous like most other fish, laying their eggs in the water. In most oviparous shark species, an egg case with the consistency of leather protects the developing embryo(s). These cases may be corkscrewed into crevices for protection. Once empty, the egg cas…