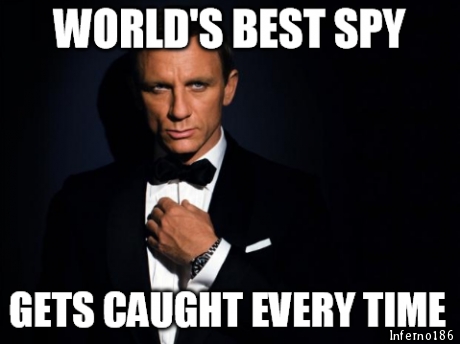 Well to be fair, this post was inspired by the Indiana Jones "World's best archeologist" post.
I'm not shluuurrrrring my wuuurrrdsh! I'm shpeaking curshive!
Fair enough then. They suck no matter where you live. I wish I lived somewhere which has less fires. 6 bush fires burning around my city right now. 1 of them is a major one. 55 separate fires within a few hundred mile radius. Worst part, it's only mid sprIng.
I cannot upvote this enough
You make our days everyday :D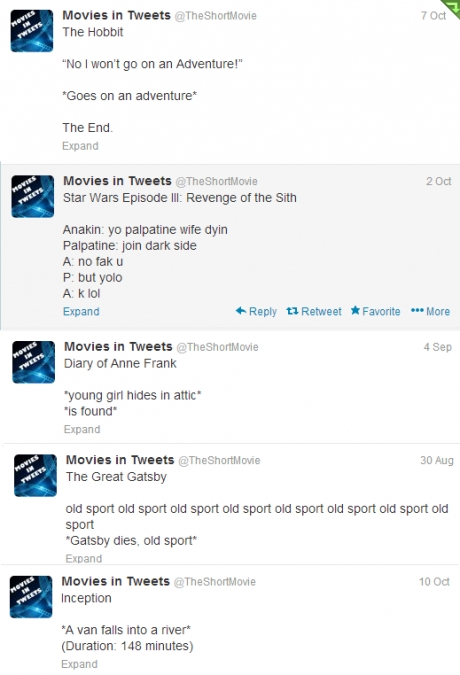 "Django Unchained: Nigger nigger nigger nigger. The End" I choked. I expected it but choked.
Was waiting in line for Pokemon saturday, guy in front of me got Pokemon X AND pokemon Y, he was wearing Crocs also. My first thought: This guy right here, hardcore.