How many more of these posts are they going to make? I mean, who will dig the deepest hole in search for a villain who is really the anti-hero to add to this already long post just to make it to the hot page. I really want to see how deep people will go here, like digging back into 90's movie villa…
And this is the part where I rage ENDLESSLYYYYYYYYY! RAAAAAAAAAAAAAAAAAAAARRRRGGHHH!!
i had no idea what they were saying or who that guy was when i was a kid.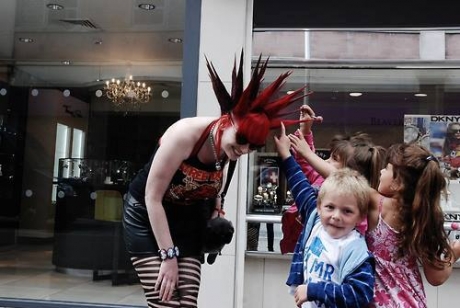 And that's two. To the bloody minute.
I know that's the government's official stance.