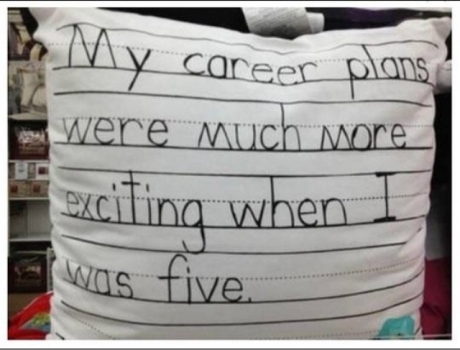 I wanted to be in a KISS-eque rock band, with the crazy facepaint y todo.
I don't see it as a guy in a suit. I see deadpool. What's wrong with me?
my cat (my first real pet) got put down yesterday i feel your pain bro :-(
If there not wifi there, they may as well have not even tried.
Someone get this guy on a team that can win. He could use some time in the playoffs for what an awesome human being he is.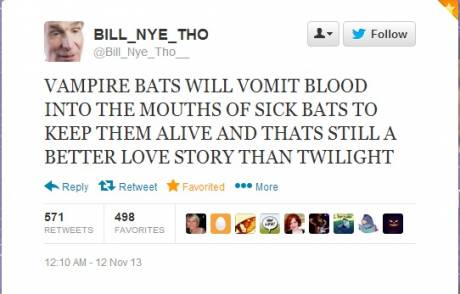 That title sounds like something you'd see searching Google Scholar.
Reminds me of Elaine on Seinfeld.
Props for having the balls to post that comment even though you probably know it will get down voted.