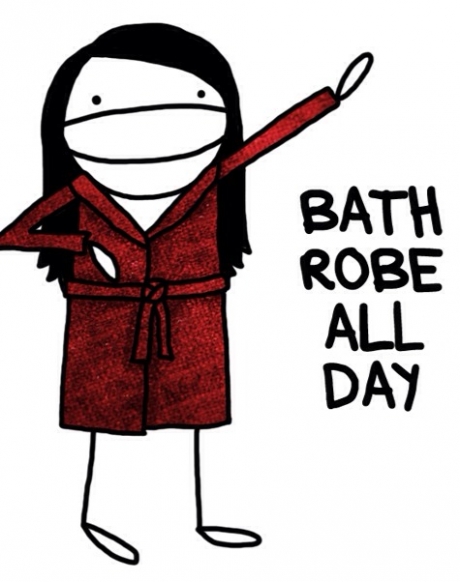 YOU'VE GOT IT BACKWARDS! 6 AM silly.
Times like this are why I love Family Guy!
Well why does Patrick know what a turkey is or what a giraffe is.
although I am really interested in what the sweater looks like...
It's a shame that humans are getting weaker.
Karma for the comment... Karma for the image... Karma all round....
wait... time to do some maths. 9 years old, 2006-2013, pi is 3.1415 to 4 D.P, Spike has 5 letters in, 4 add 5 is 9, spike is 9 years old. It all adds up now! stxkelley can't count as 2006-2013 is a 7 year age gap, not 9 years as you claim your dinosaurs life to have been. Bullshitting on the interne…
YOU SICK TWISTED DEFILER OF MY INNOCENCE. ...well played.
not at all. i'm loving this whole thread.