no shit sherlock. thank flipin monkeys you were here to point that out.. now I can go masterbate in pease lol
I was the only one in the cinema that laughed at this
You seem to be in denial...now why is that?
Don't worry, I'm sure the founder of this amazing club will see this hehe ;)
They should be called Ameri(CON)s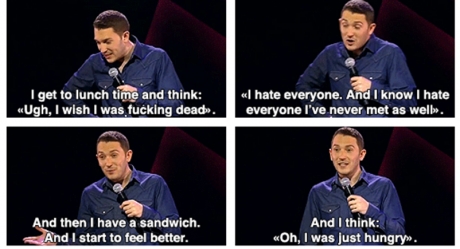 I call that feeling "hangery"
I know what you mean, all the inside jokes and references... What I was refering to was the people that think the only kids that get home schooled are in a trailer park with their parents feeding them government conspiracies.
Shame that Hyde is a Scientologist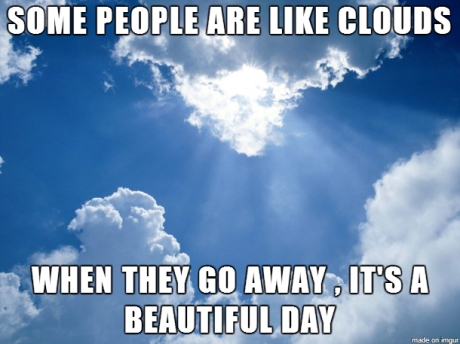 I think they are more like the sun, I prefer none.