I still need this game in my life
Also, it says not wanting to go, not not going. I always don't want to but I do go.
I always imagine these as a sort of Get Fuzzy type character set
The times they have changed. When I moved down to my university I went from 56k to effectively 10Mbit up and down with around 10ms latency to just about anything...ahh, the good old days
Just purchased my shirt!! Ah, I can't wait till it comes in!!
Had to give karma for what I am hoping was a quote from hangover?! If that wasn't your intention i still found it funny.
oh yeah, I used to live in the Springfield/Drexel Hill area up until I was 6. Then my parents decided to move more into the suburbs.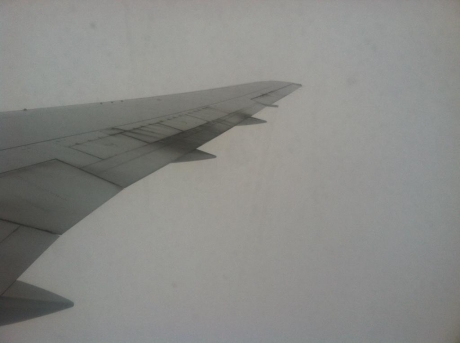 flight mode? or just a normal camera? anyway I'm pretty sure it was uploaded after the landing of the plane.