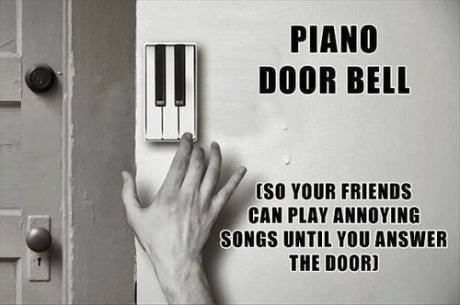 True. But you could play ALL of David Guettas songs with that...
F-18 Background F-18 Caornet???
I thought Taco was seeing me???!?!?!?!?
hero's journey. AP Lit, there is only one story. and every great tale ever told is just variations on the basic theme of the hero's journey
It bugs me too much that the colour of the blocks are wrong
http://www.amazon.com/dp/B004R0ASQ0/?tag=047-20On Amazon. Completely Sold out.