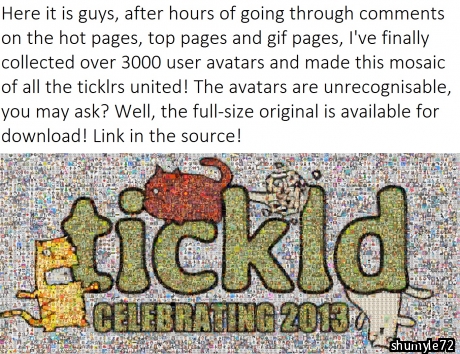 The fuck. You're a dick for calling me a dick.
Source:
the magical internet
I SAW THIS ON THE VOTE PAGE WITH 5 DISLIKEs!
Don't worry. If justin bieber has a problem with this post he'll just try to hit us and have to be held back and then spit on us from a balcony.
Thanks. I'll check them out
Agreed. My professor has a heavy Russian accent which isn't too troubling to me, but my Korean friend who is still grasping English is dying. He is dealing with two language barriers it's really shitty on his end.
If you're buying a penis enlarger for 450, your priorities should be checked out first
Dudes, for real? You get arrested for fighting in CA.
indeed. I would much prefer Watson to Stone