Second page all time. It's going places :)
I'm in the US, specifically California, in the schools, at least in my district, there was a fire extinguisher in every few classrooms, so if there was a fire, you would have to run out to another room or just get out as fast as possible.
Why would I have daddy issues because I believe in self-defense, self-initiative, and honesty? If you suck at a sport, you do not deserve a trophy. If you are weak, you will not prevail. If you blame your weakness on being "bullied", rather than standing up for yourself, then the issue will never be…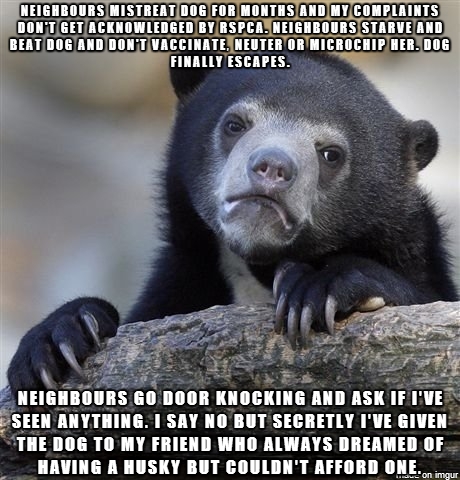 I understand it's nature for animals to eat other animals. I'm no vegetarian. ... but that doesn't mean I think their life purpose is for ME. they aren't here for US. They're just here. to survive and live. the rest is just nature. but thinking they're here for us to eat and survive and not for anyt…
I don't even go on tumblr and they blow up my god damned email.
Not to be that guy but it really depends on the situation, for example a number of mental conditions prevent you from generally being happy with no hope of recovery. This is out of context, suicide is selfish in certain contexts, and understandable in others. Either way it's tragic.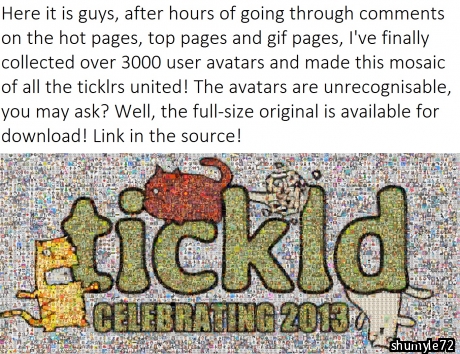 Source:
credit to tostito
actually the leaders of catholic parishes are called not only priests but pastors as well