I don't even go on tumblr and they blow up my god damned email.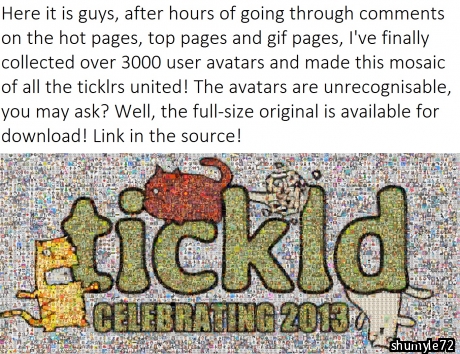 This whole plot seem rather twisty...
Set up beeping motion activators near your room so when you are fapping and someone comes to your room you can cover your self before they come in. Boom.
Source:
the magical internet
Mmm, that Candy Jack exhale ;)
I was gonna say, sounds like Waka Flacka or some sh*t before I got to the end.
omg is jim carrey becoming one of the big things on tickld now? pls pls pls pls