My girlfriend put her name as 'The sexy redhead'...so much satisfaction at changing it to 'The Exy redhead' when she left me
it was hard to choose which quote i wanted to use...he has so many good quotes haha
They probably expect him to be really mean
Most reposted post on tickld.
And This is where I'd keep my tickld android app, if I HAD one!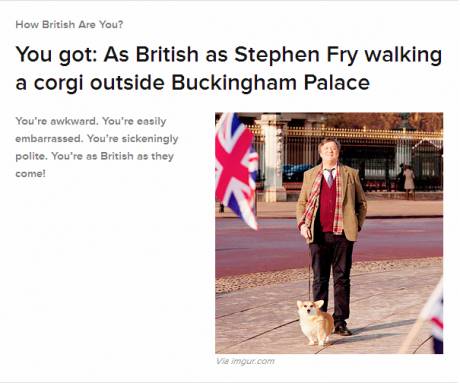 My bad, the British Isles and Great Britain aren't the same thing. However I think I'm right in saying British people are from the UK (and dependencies) not the British Isles.
But he will only stab you a little
I was going to say this, but I'd also want his 7 years in school as well,
Mutley! Get over here and help me paint a tunnel onto this boulder!